Design Your Dream Wedding and Set The Stage With A #Floralwall
When you are dreaming about your perfect wedding, everyone thinks about what the theme, color scheme or setting the wedding is going to be.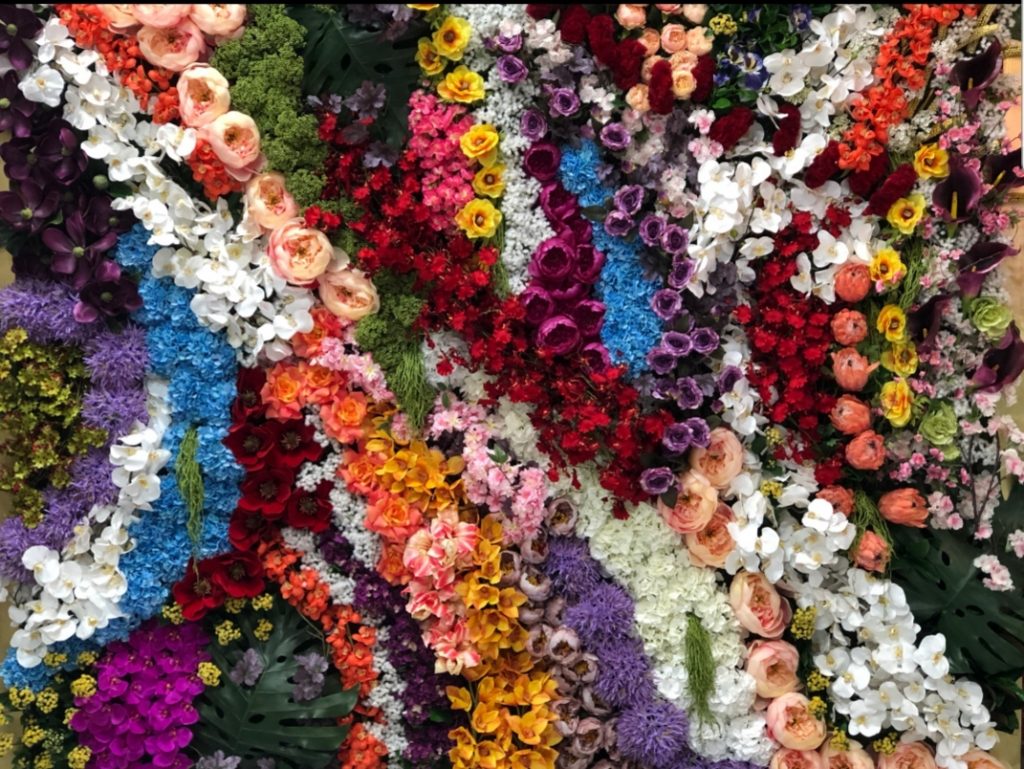 Have you spent hours scrolling through Pinterest trying to find exactly the right decorations – now you can set your matrimonial stage the way you dreamed!
#floralwalls are paper flowers (so you don't have to worry about whilting) is a way you can have the dream theme designed for your special day!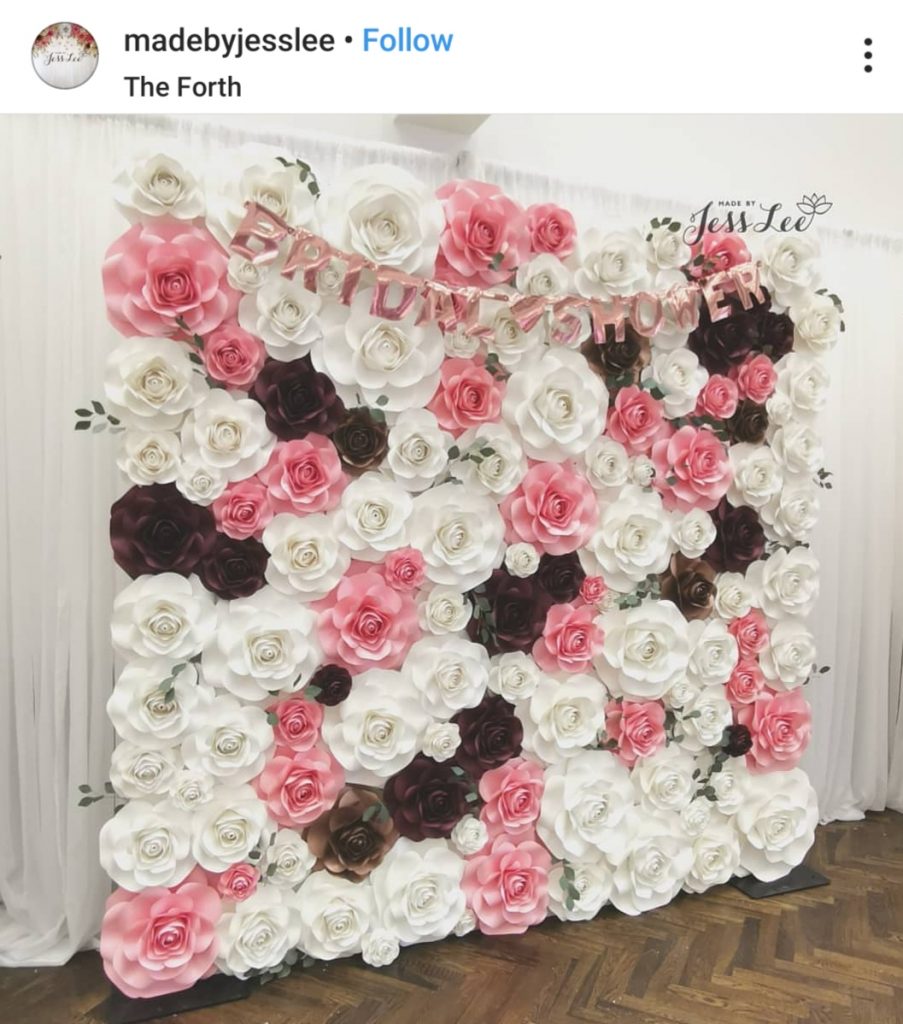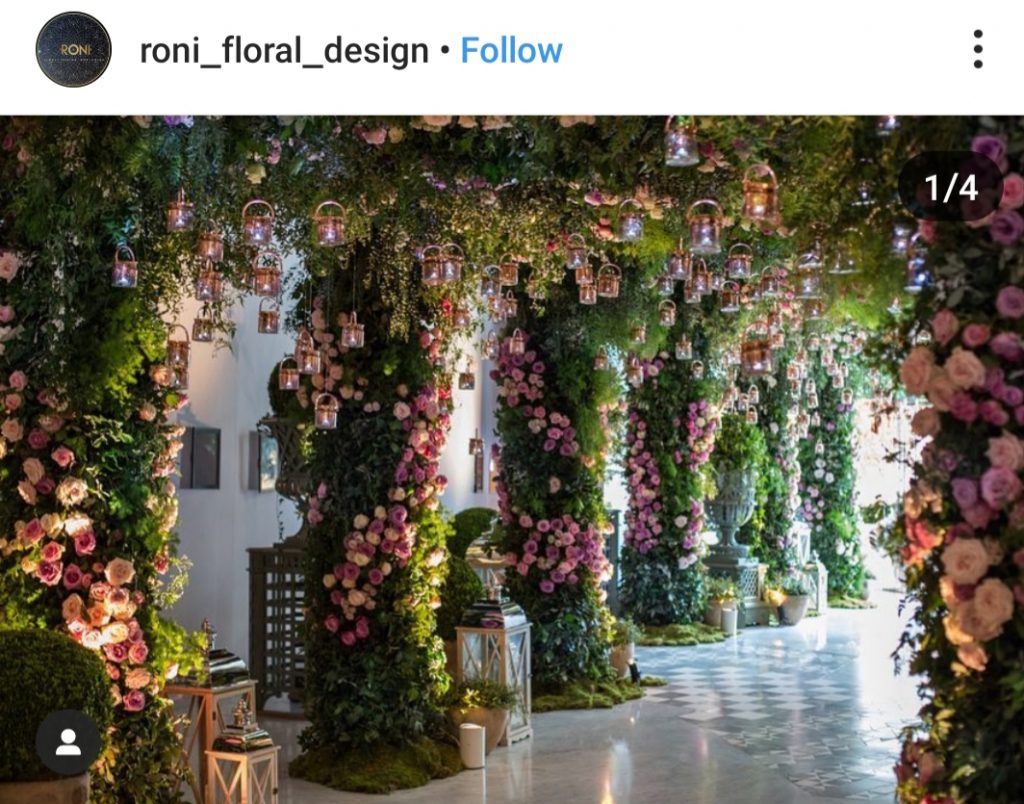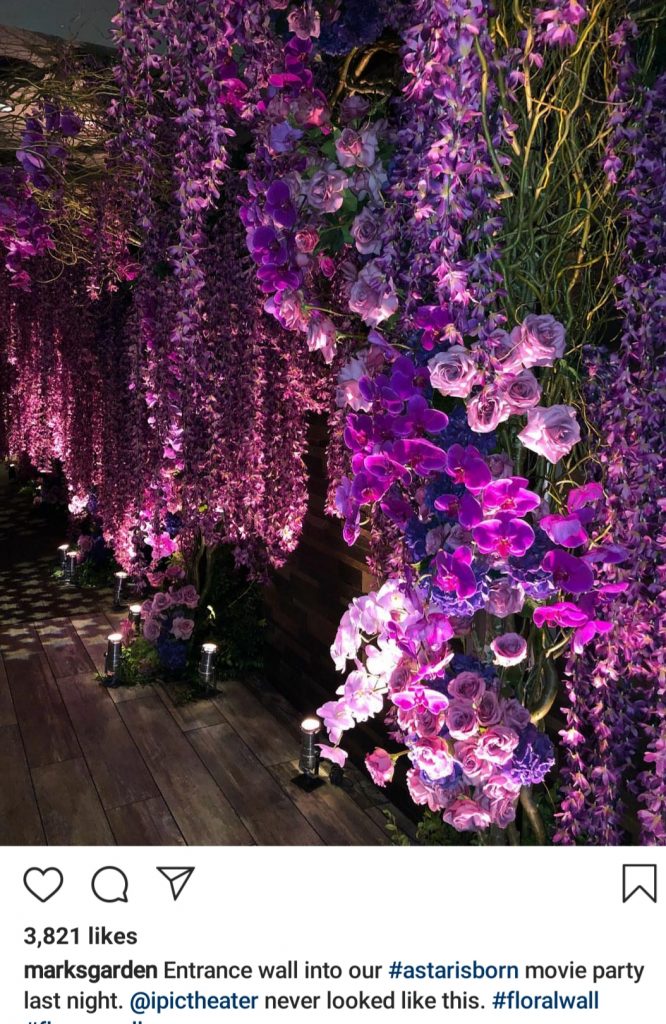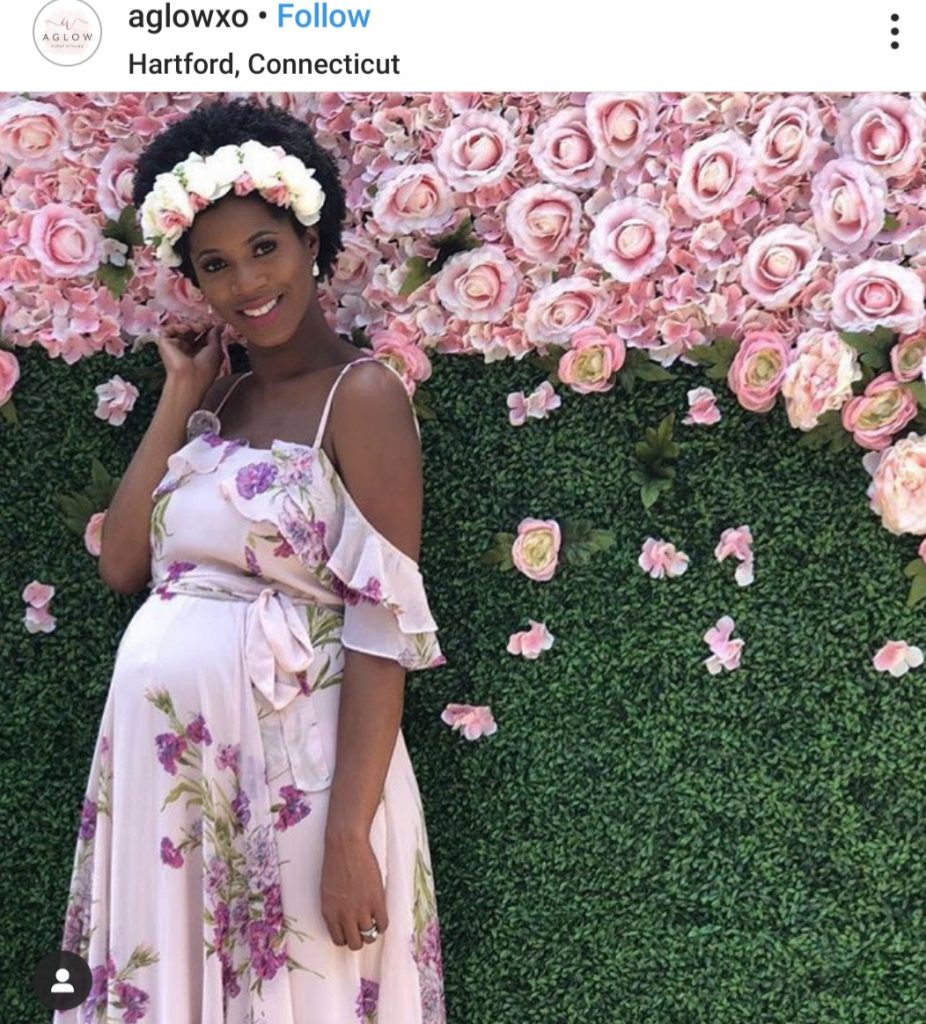 Don't feel like you can't have the wedding of your dreams because your imagination is too big! Dream big! Fill your dreams with paper flowers and #floralwalls!