Spring Wedding Arrangements
Spring has sprung! This means that if you are tying the knot soon you might be having a "spring inspired" wedding theme. As your preferred wedding florist, let's take a look at some options for arrangements that put the "blush" in blushing bride!
Spring is about bright colors to liven up the scene after a dreary winter. Another option is to use soft and delicate pastel colors – Here are a few ideas to get you rolling!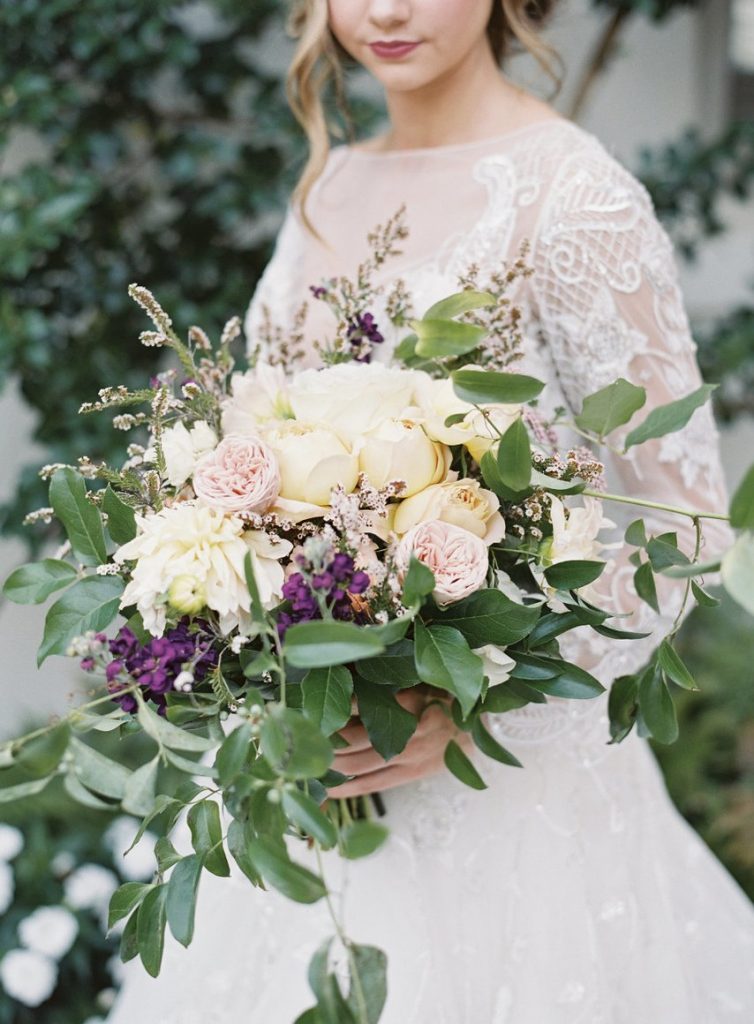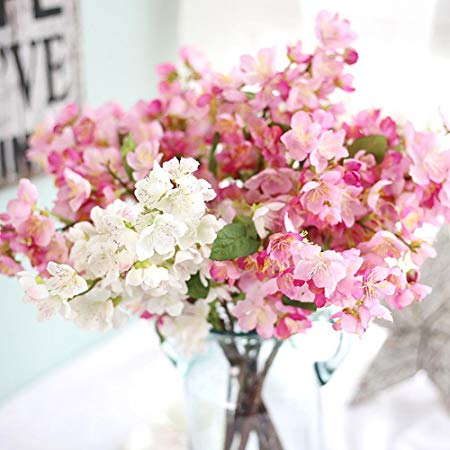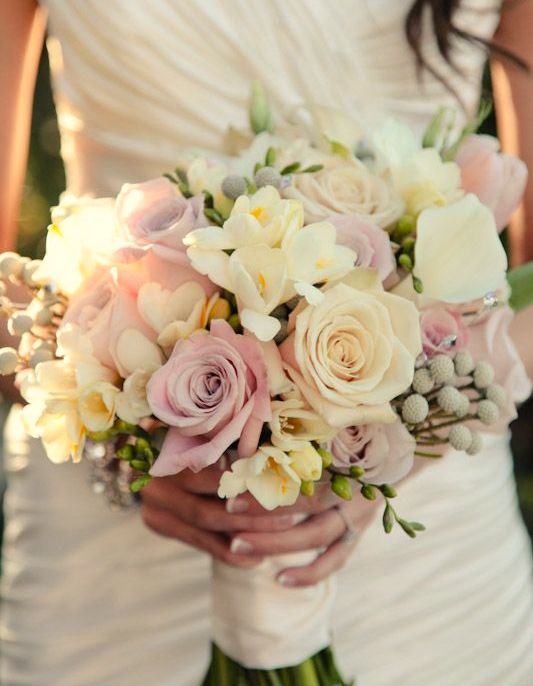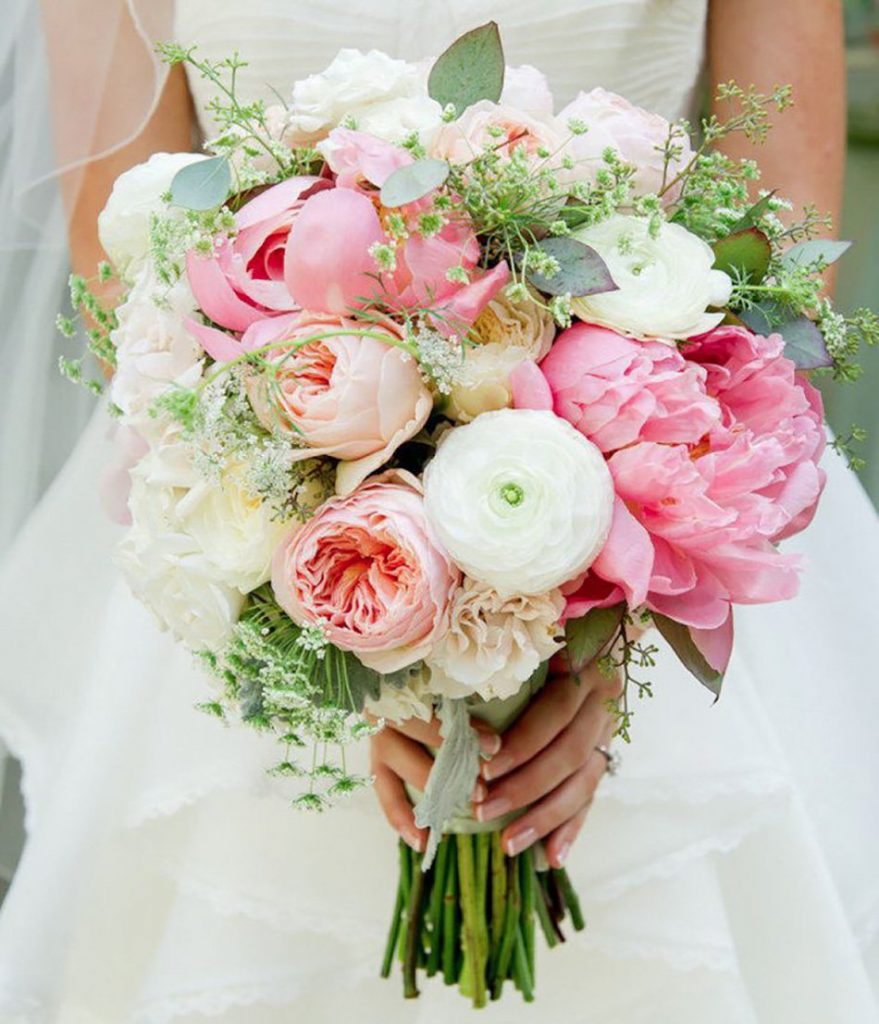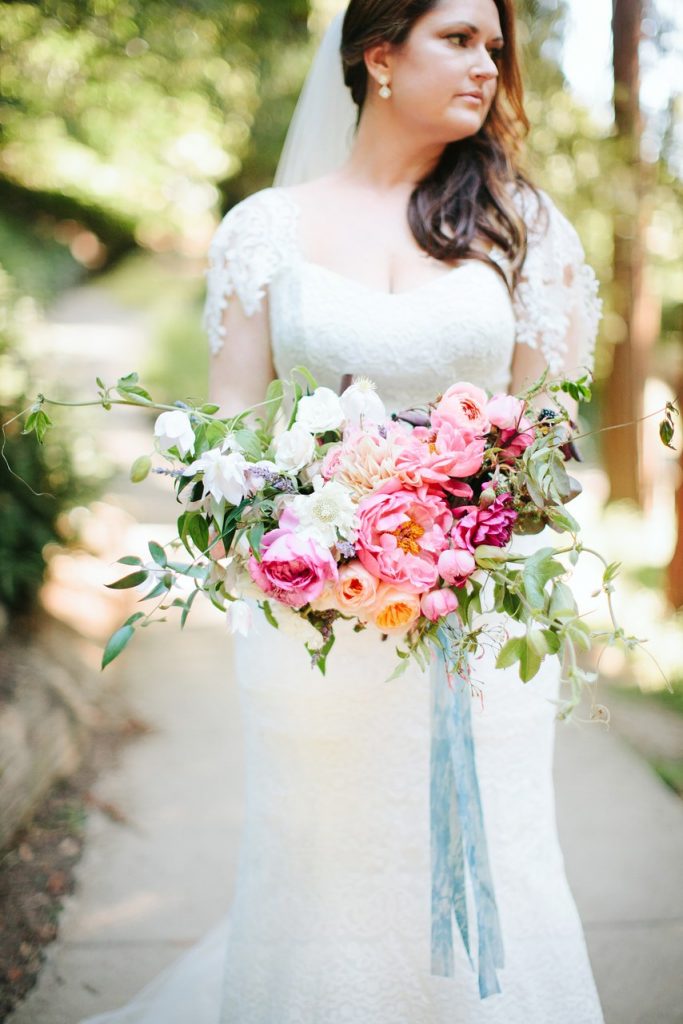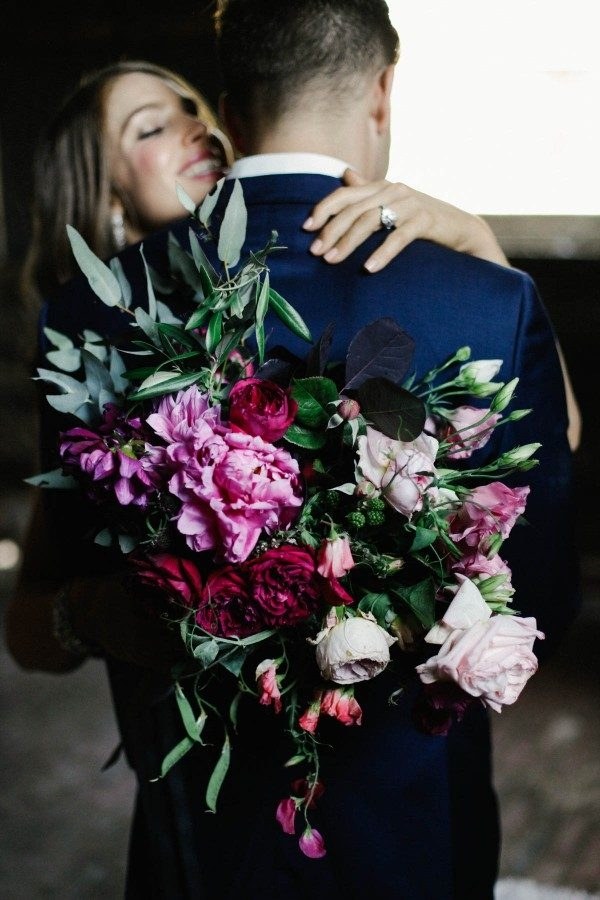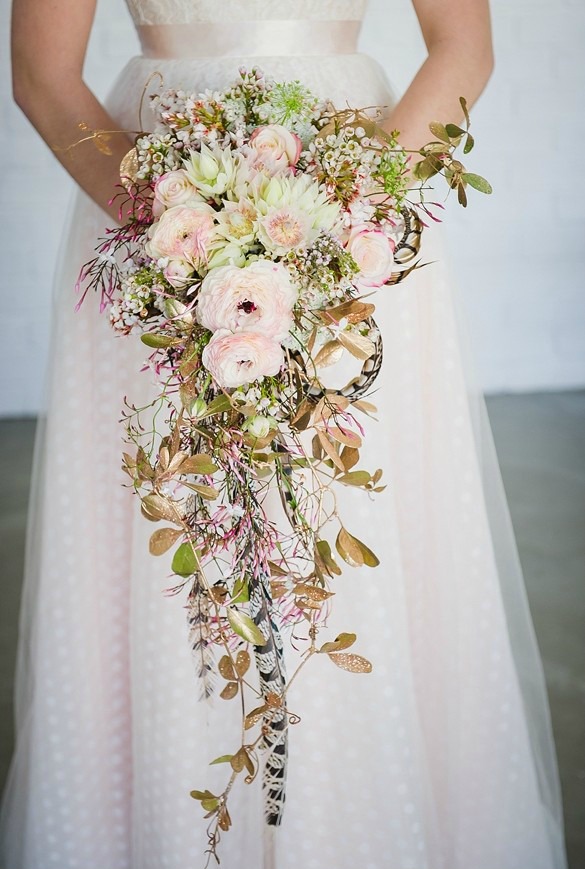 We are here to help you design your perfect wedding bouquet. Talented wedding florists in Miami create beautiful bouquets for weddings and events throughout all of South Florida. Call us now: (305) 602-4280